OUR MISSION
Truck Parts Solutions Inc. is a team of committed, positive people who enjoy serving customers, users and co-workers. We will work to ensure the best possible experience for our customers, users and vendors. We are always looking to bring more buyers and sellers into our systems.
We serve users of our systems who need heavy duty truck parts. Those industries span: insurance adjusters, body shops, repair shops, truckers, fleets, government shops, etc. We win by fanatically serving our clients. We relentlessly pursue improvement in our solutions and internal systems. Our aim is to strengthen our industry to allow it to better compete with external market forces.
See Products & Services
OUR AMAZING TEAM
Elevating the truck parts industry would not be possible without our passionate team.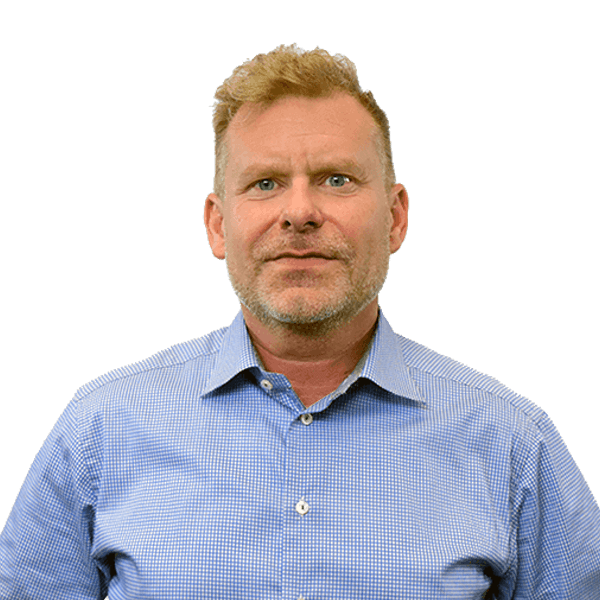 Scott Tetz
Founder and President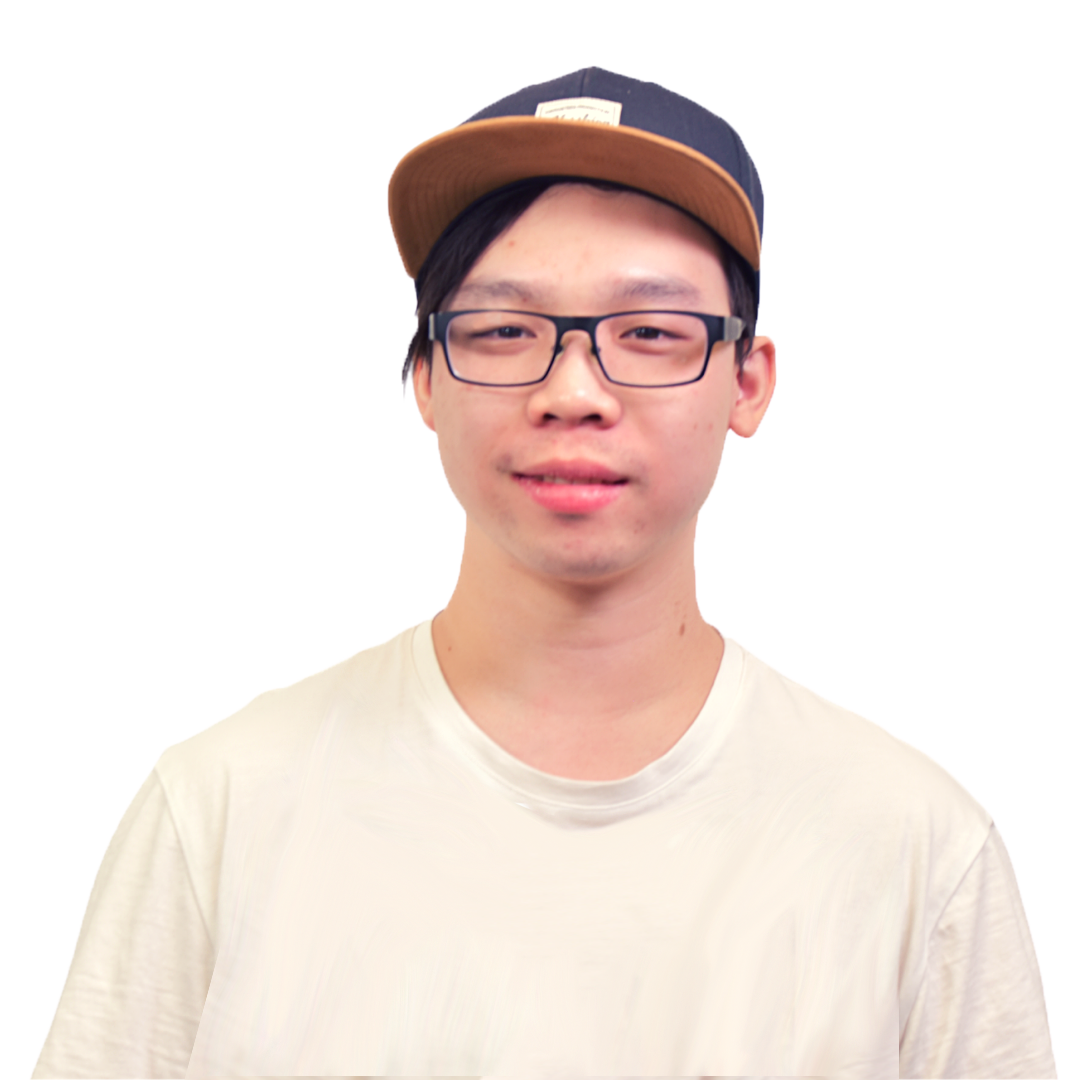 Adrian Chan
Full Stack Web Developer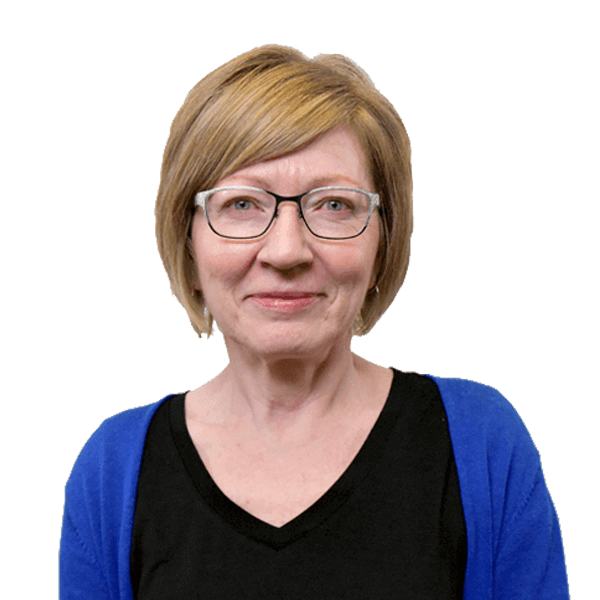 Christina Persson
Bookkeeping and HR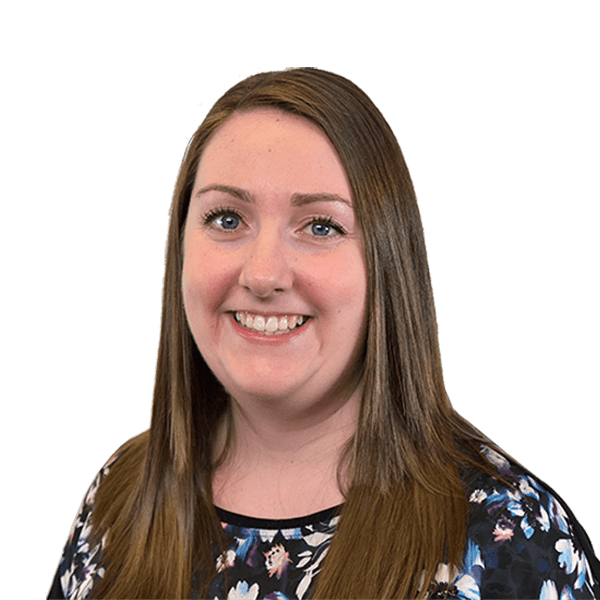 Dana George
Project Coordinator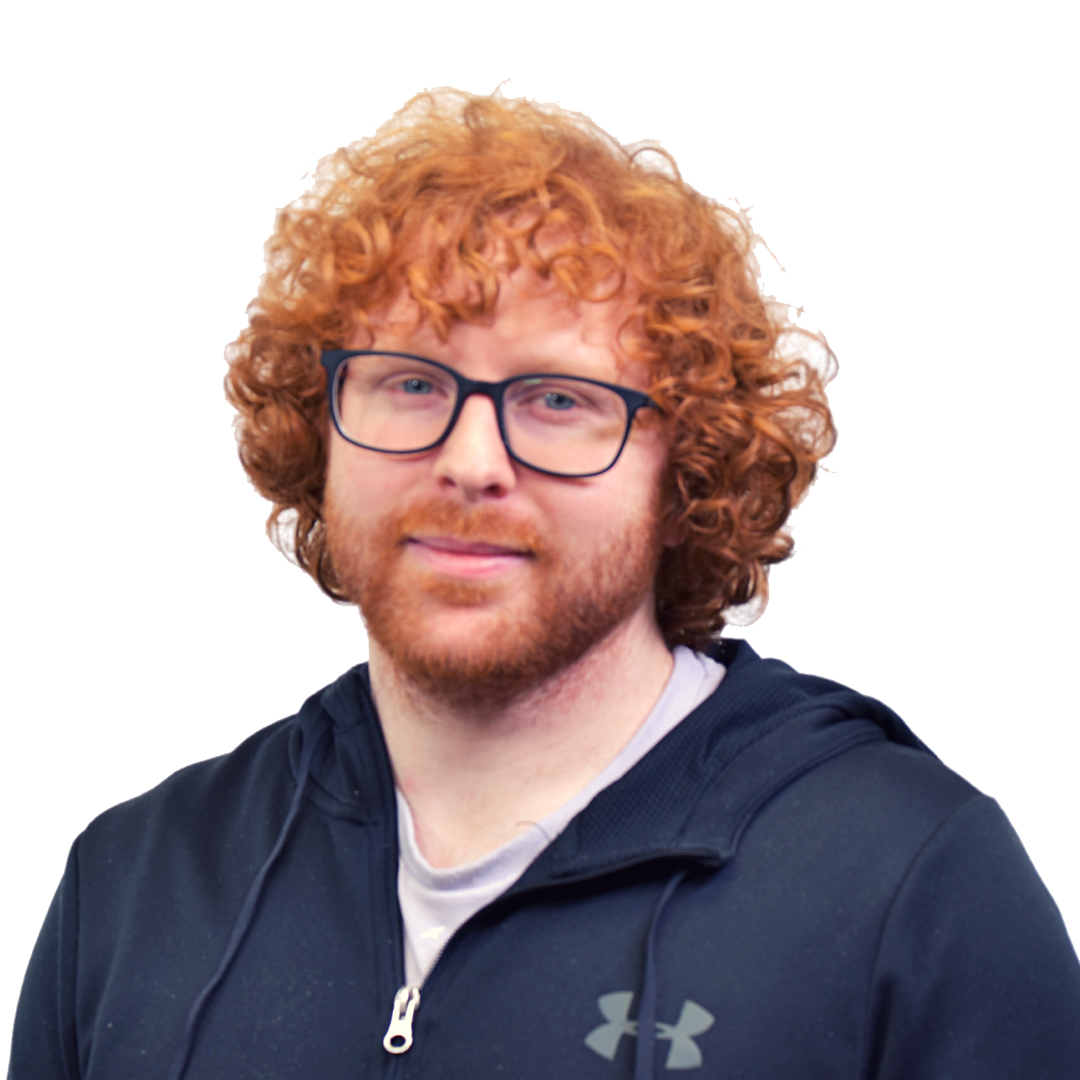 David Bernstein
Full Stack Web Developer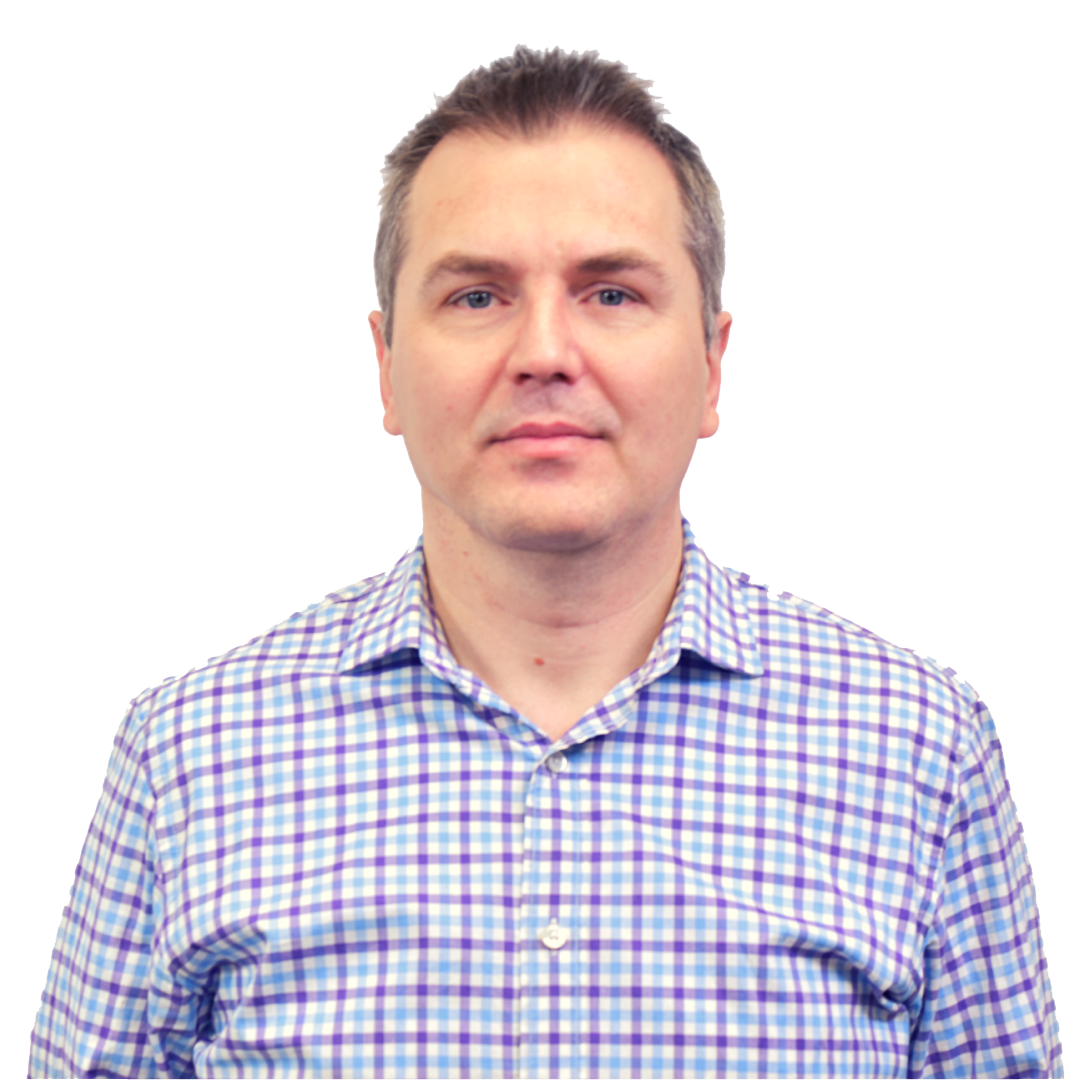 George Gherghelau
Back-end Developer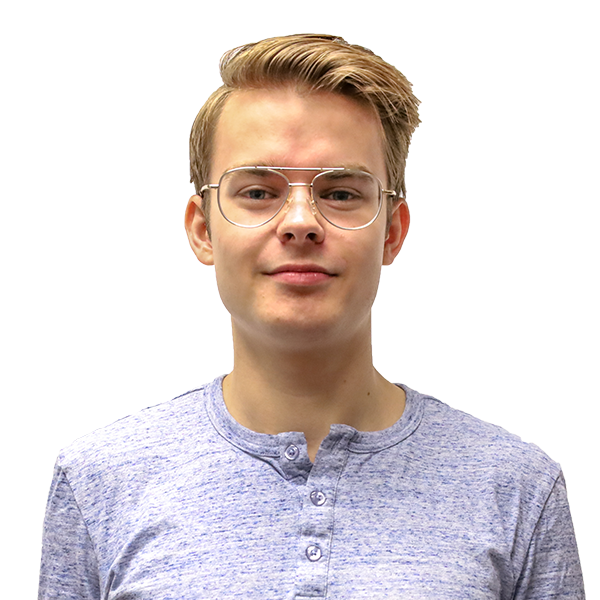 Jonah Tetz
Business Development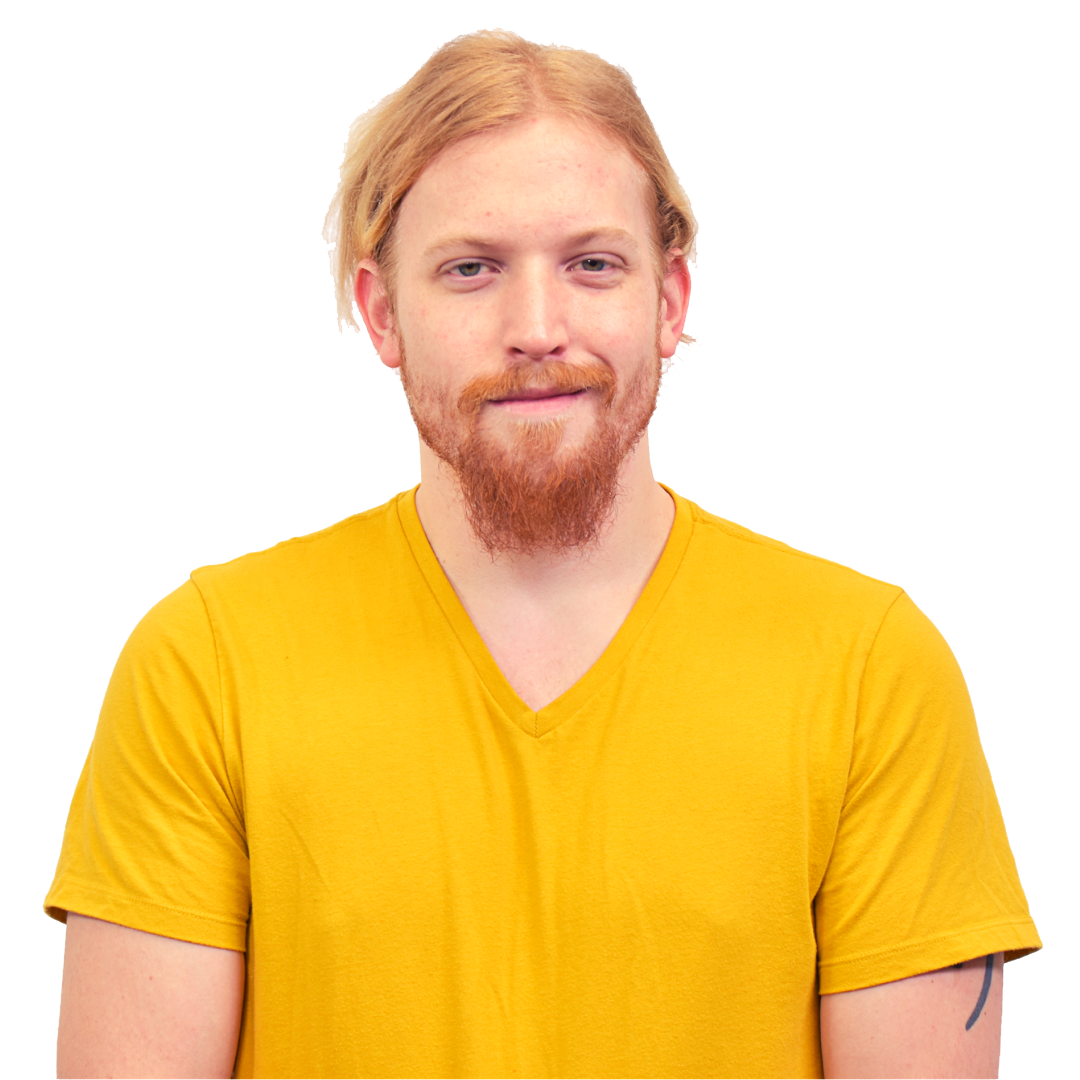 Josh Gwozdz
Social Media Specialist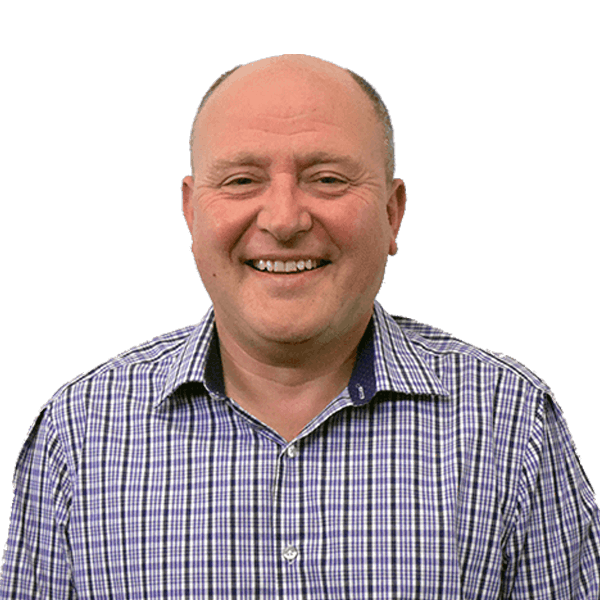 Martin Mercer-Deadman
Sales and Support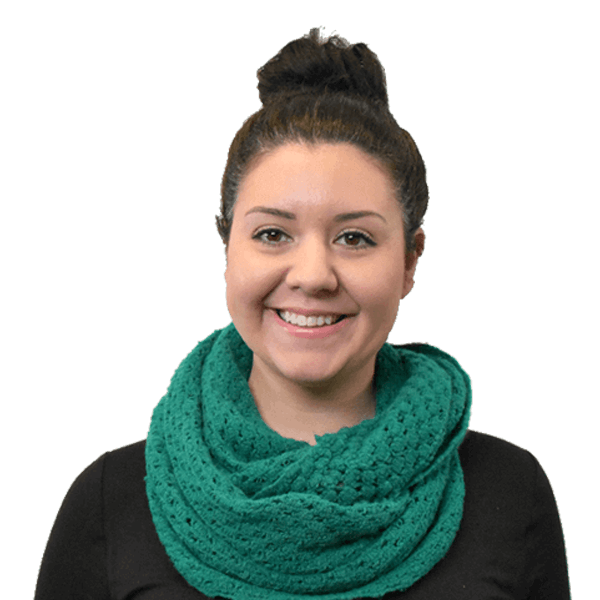 Melissa Sutton
Sales and Support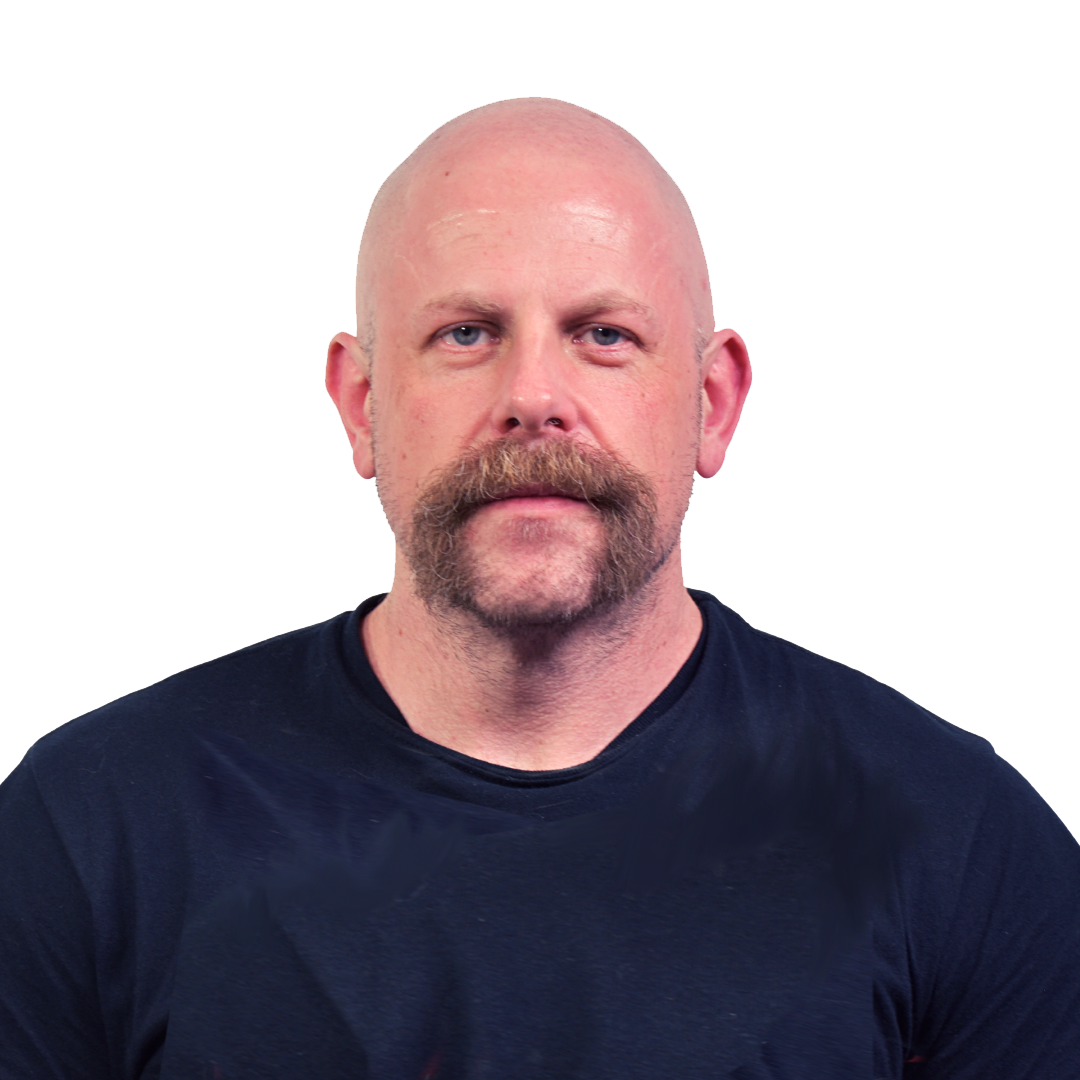 Paul Carriere
Senior System Administrator / Developer
See Careers